Bitcoin-Fees outrageous with no-future possible.
Expensive transaction fees and long wait times have made it difficult to use bitcoin for small transactions, since mining fees spiked at $37 per purchase in December.
Stripe -- which makes much of its revenues on credit card transactions -- is not the first company to back out of what has become a very expensive and time consuming means of exchanging money.
Today, mining fees cost just over $6 per transaction, but that number is volatile and spikes when more people are making transactions. In addition, there can be other fees associated with paying in bitcoin -- services like Stripe charge per transaction, for instance, which can drive the overall cost of a bitcoin transaction even higher.
BitPay, a bitcoin-specific payment application and Stripe competitor, which itself temporarily banned payments under $100 because of the large fees
Published By :
NetDataBiz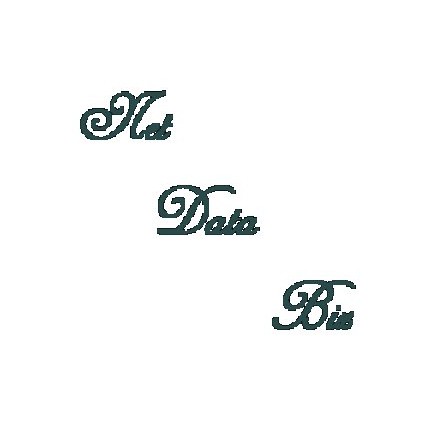 Date Published 2018-01-24